DESTINY Youth Ministry
Ministry Mission
1) Making a difference to make God famous.
2) Teaching Youths how to Live the Christian Life.
Five Pillars of the Youth Ministry

Discipleship (Personal Growth)
• to teach and disciple youths to be and become more like Jesus
• to present the Word of God for what it is without sugar coating
• to base our teachings and faith on the Bible
Evangelism (Lifestyle)
• to teach evangelism as a lifestyle, not only as a matter of speaking
• to train youths to talk about their salvation and about Jesus

Fellowship (Building Relationships)
• to foster healthier and closer relationships between youths
• to have clean and holistic fun (yes, Christian youths can have fun!!)

Prayer and Worship (Spiritual Health)
• to build up a lifestyle of prayer in individual youths
• to encourage corporate prayer in the youth ministry
• to train and build up worship leaders and musicians

Ministry and Service (Giving Back to the Lord)
• to encourage and train the youths in their individual areas of ministry
• to have a platform for individual service in the Youth Ministry itself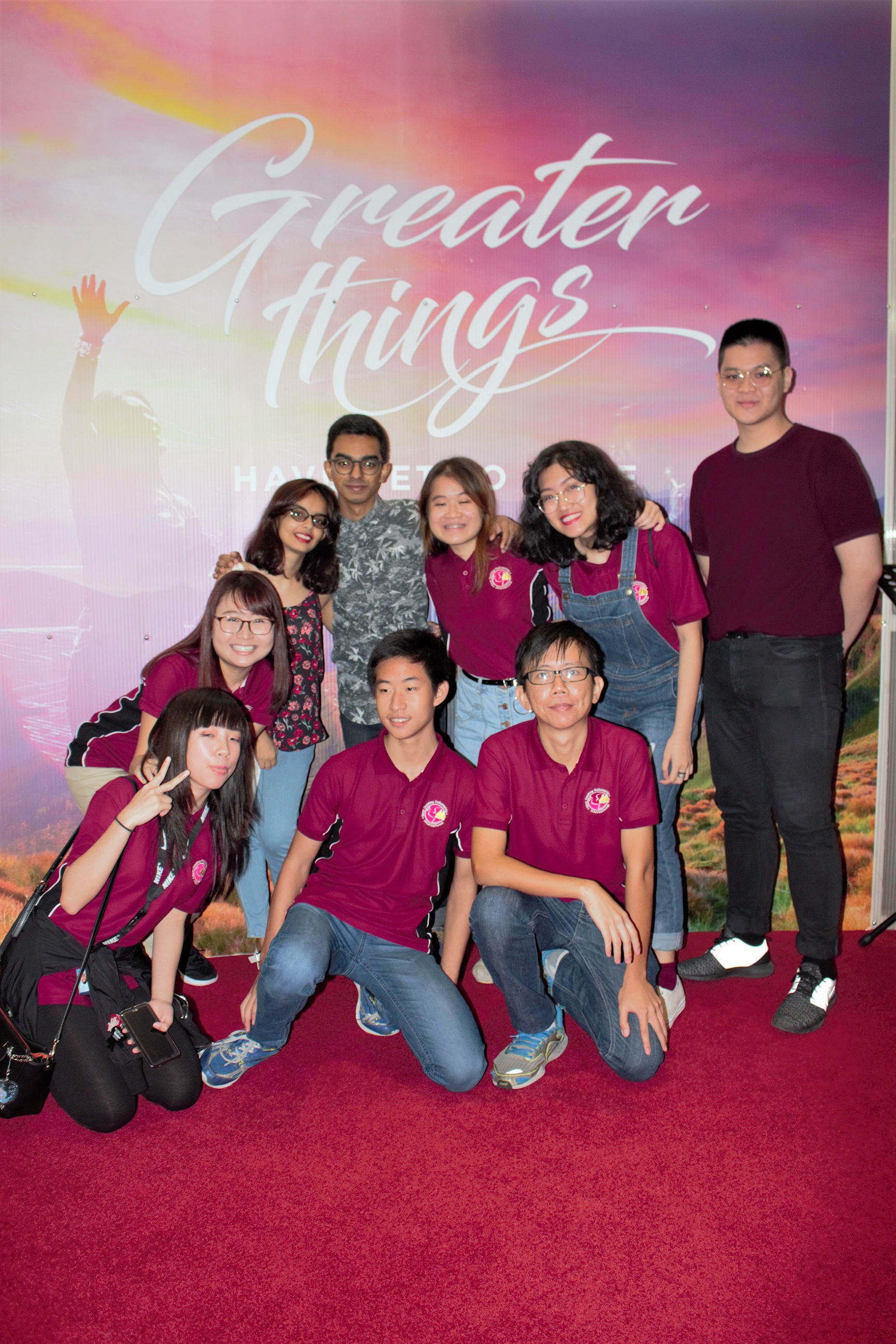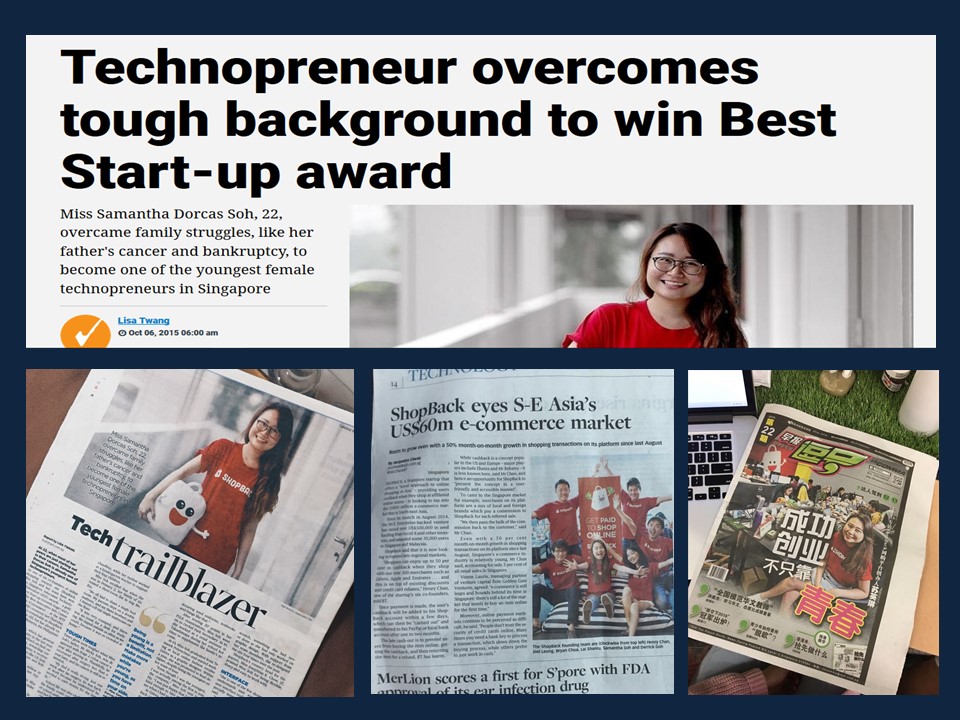 Polished Arrows
The time is short – we can no longer leave the destiny of our children and young people to chance and hope that they will make it. In other words, we have to live by design not default.
What one generation allows the next generation will embrace (Judges 2:10). The Bible is clear that one generation is responsible for the next. Psalm 78:1-7 shows us how to fulfill this:
We are to pass on the deeds and commands of the LORD generationally.
If we impart to one generation, they will impart to their children, they in turn will impart to the next generation, and the children not yet born will be sure of knowing about their GOD. There is an impact of five generations.
The final statement – Psalm 78:7 "Then they would put their trust in God and would not forget His deeds but would keep His commands." - assures us that our children's salvation will remain secure if we pass on all that has been given to us.
Our 'POLISHED ARROWS' and 'DESTINY KIDS' is established for this purpose. It is our desire and dream to see the following verses – from which the name of this ministry derives - become a reality:

Isaiah 49:2b "…He made me into a polished arrow…"
Psalm 127:4 "Like arrows in the hands of a warrior are sons born in one's youth."

NOTE
1. 'POLISHED ARROWS' is part of 'DESTINY', Youth Ministry of NDFI.
2. 'DESTINY KIDS' is the Children's ministry of NDFI.