The NDFI Story
NEW DESTINY FELLOWSHIP INTERNATIONAL (NDFI) was conceived in a prayer meeting on 5th July 1997 when Pastor David and his wife Pastor Gloria prayed with 12 people in their home in Bukit Batok.

The name NEW DESTINY was given by the LORD as He draws Pastor David's attention to Jeremiah 29:11 "For I know the plans I have for you," declares the LORD, "plans to prosper you and not harm you, plans to give you hope and a future." It would be a church established according to New Testament pattern of passion, power and purity with a focus on building strong families and generational transfer.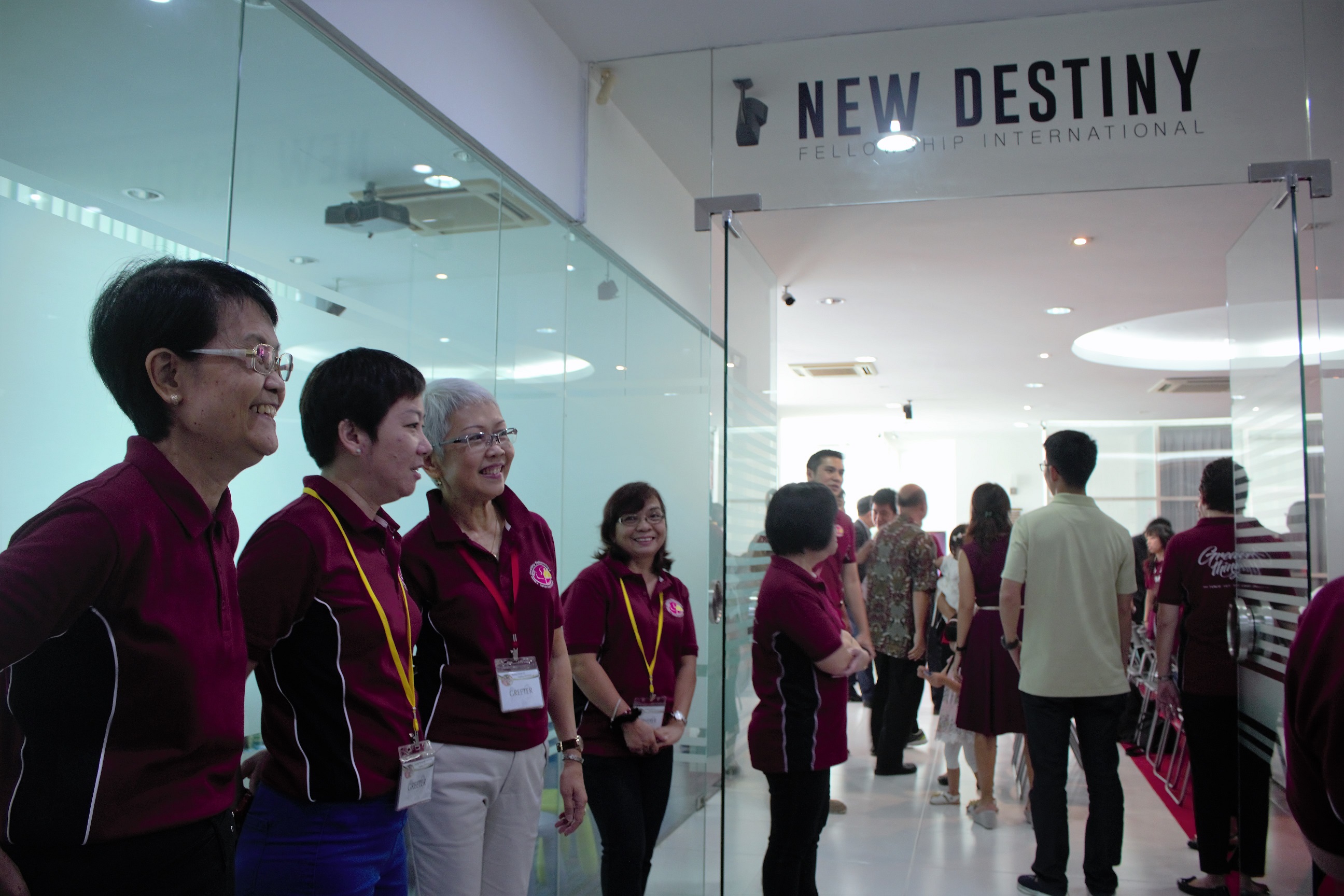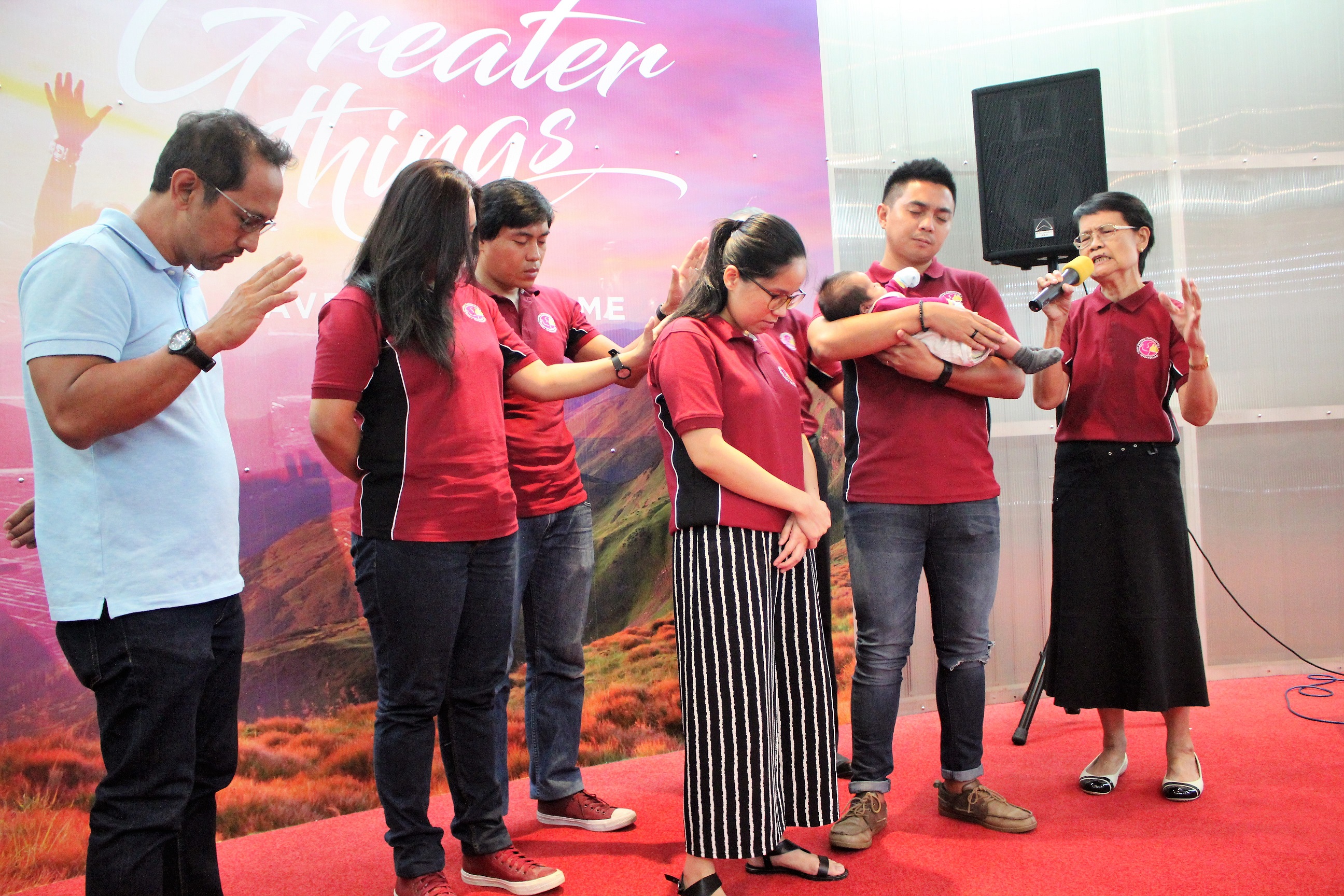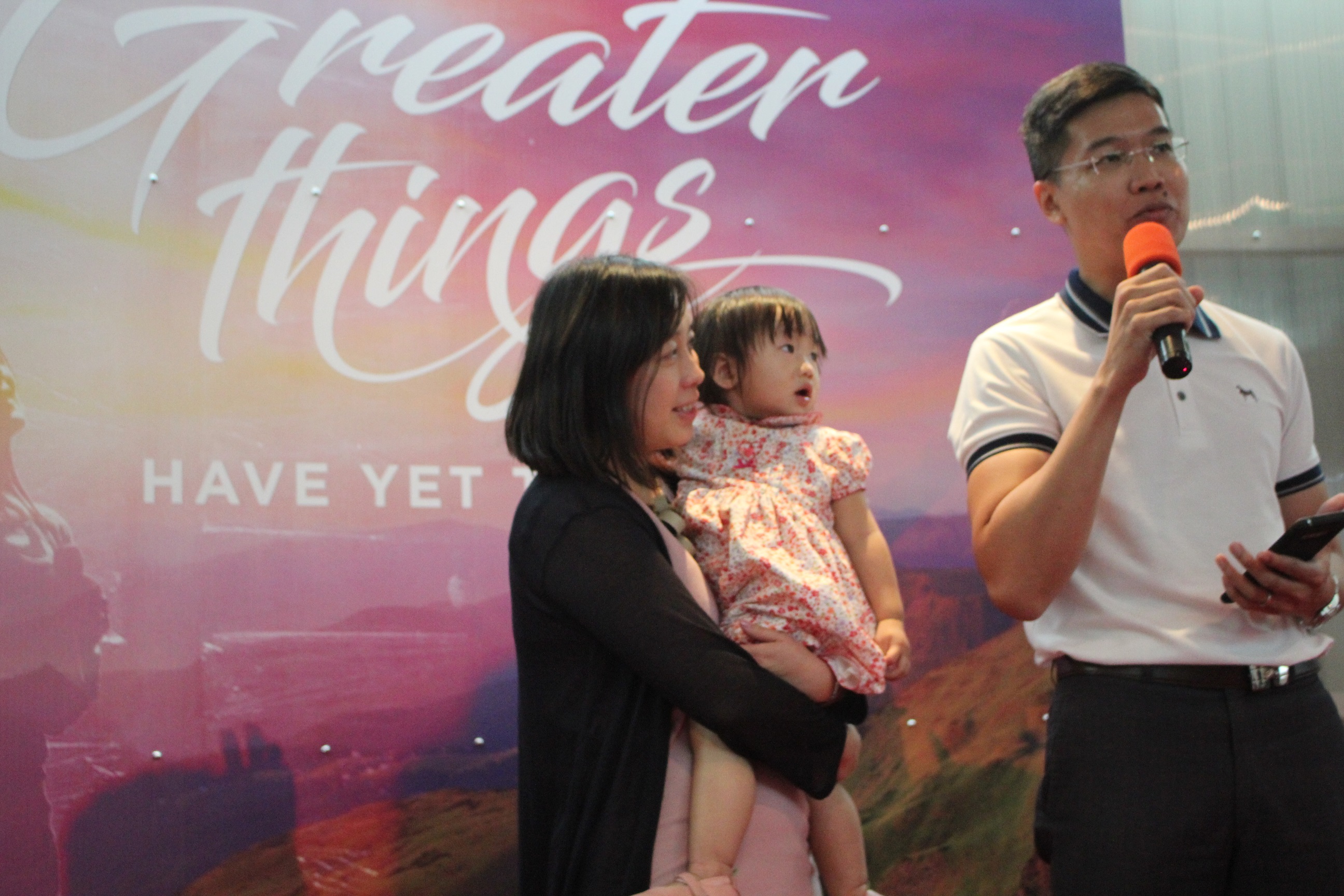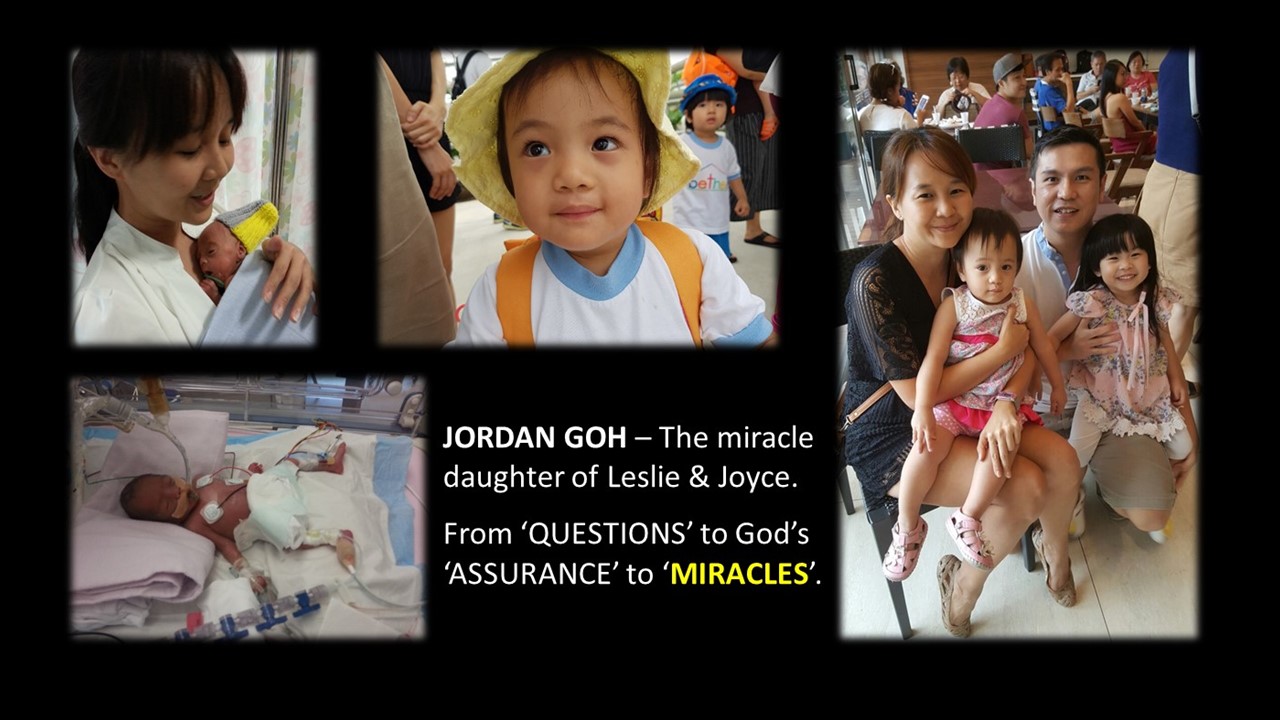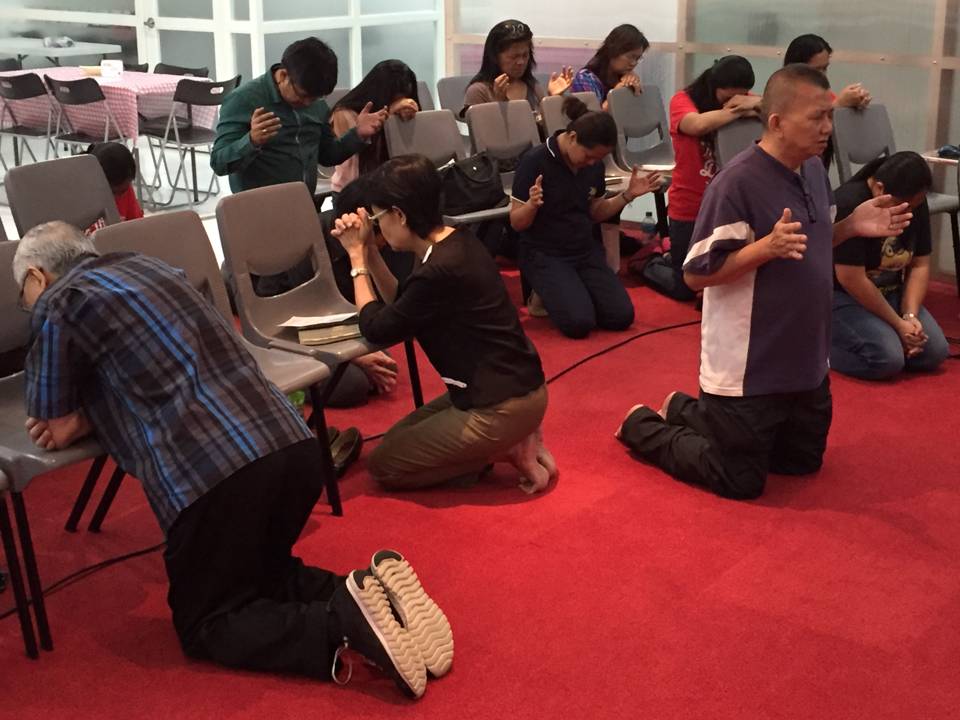 The vision of NDFI is "Building FAMILIES, Fulfilling DESTINY." As of 27 October 2018 Pastor David has stepped aside to pass over the Senior Pastor role to his son, Ps Jireh to take the church to the next level (See the Installation Celebration at this link: https://youtu.be/eNuDEB_Ybsg)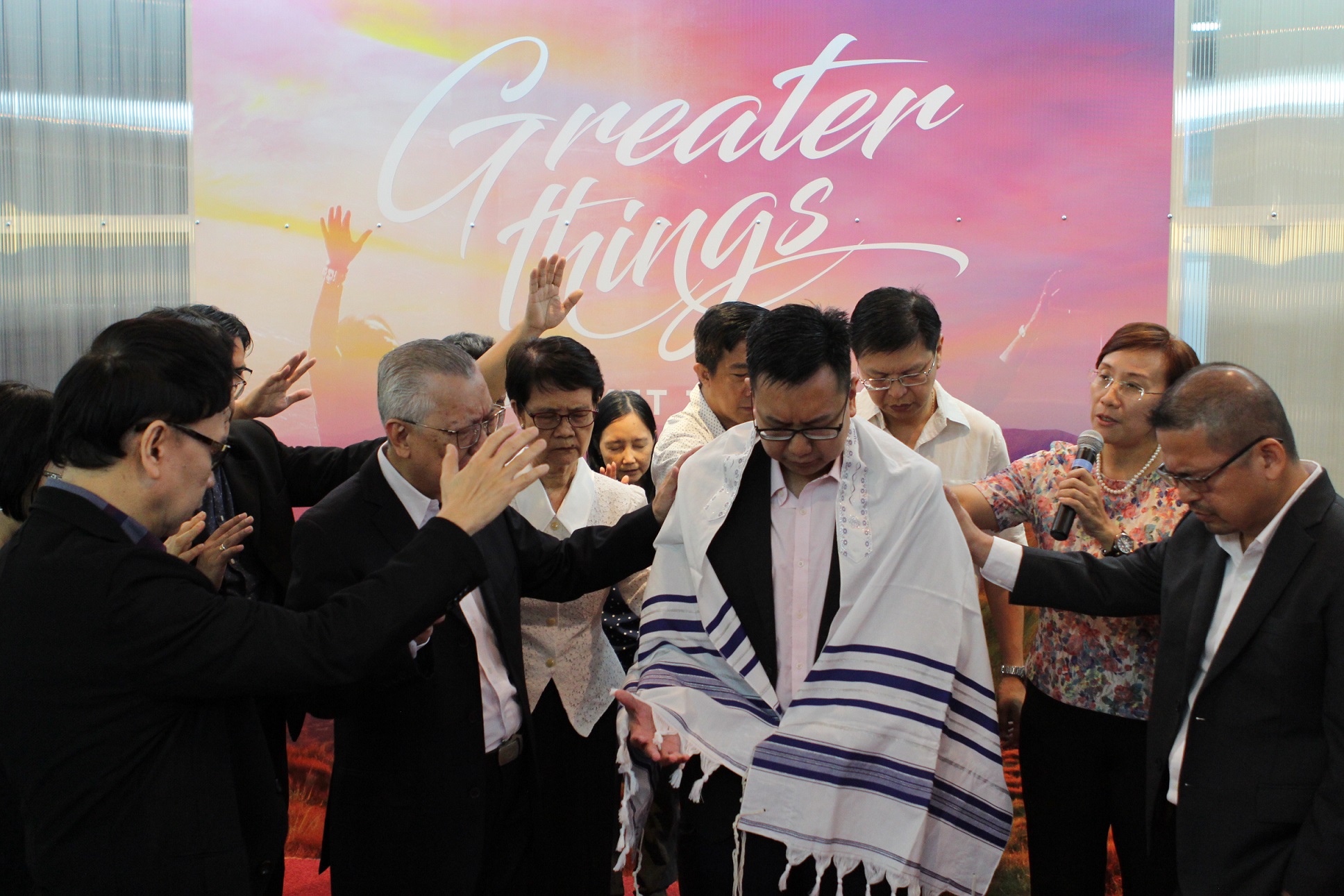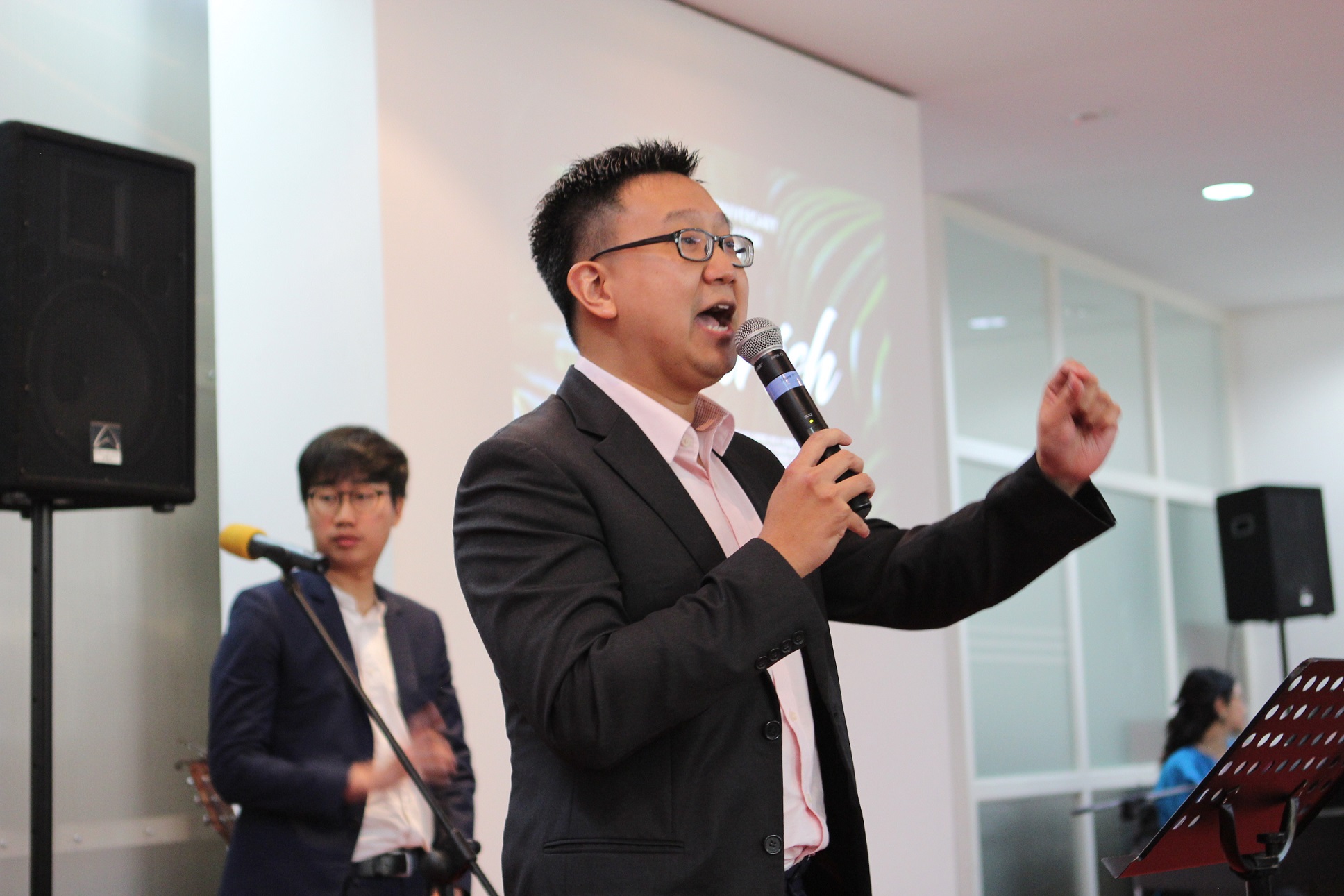 Today, NDFI is a multi-cultural church offering inspirational, practical and motivational Bible teaching for people of all ages and economic backgrounds.